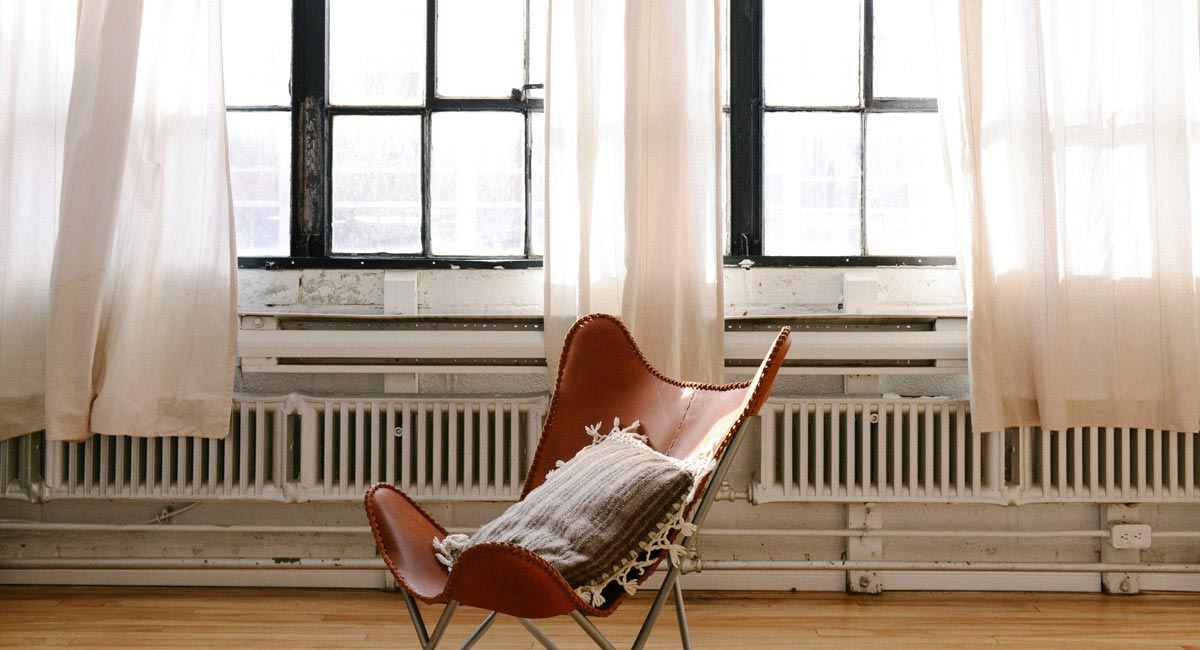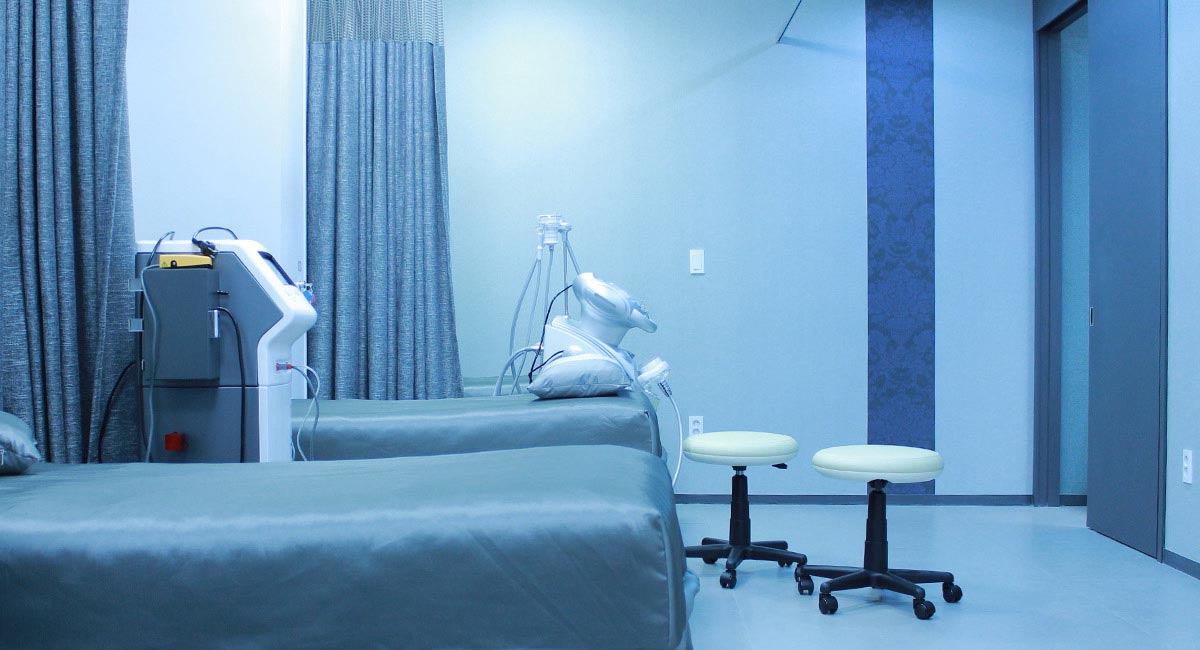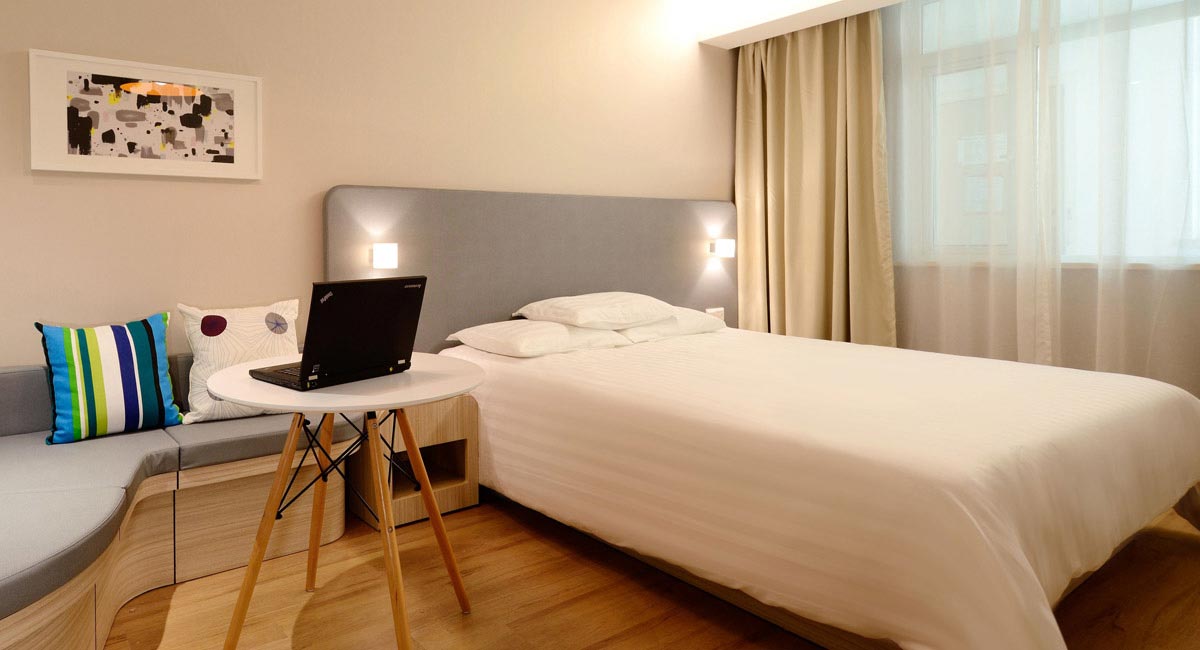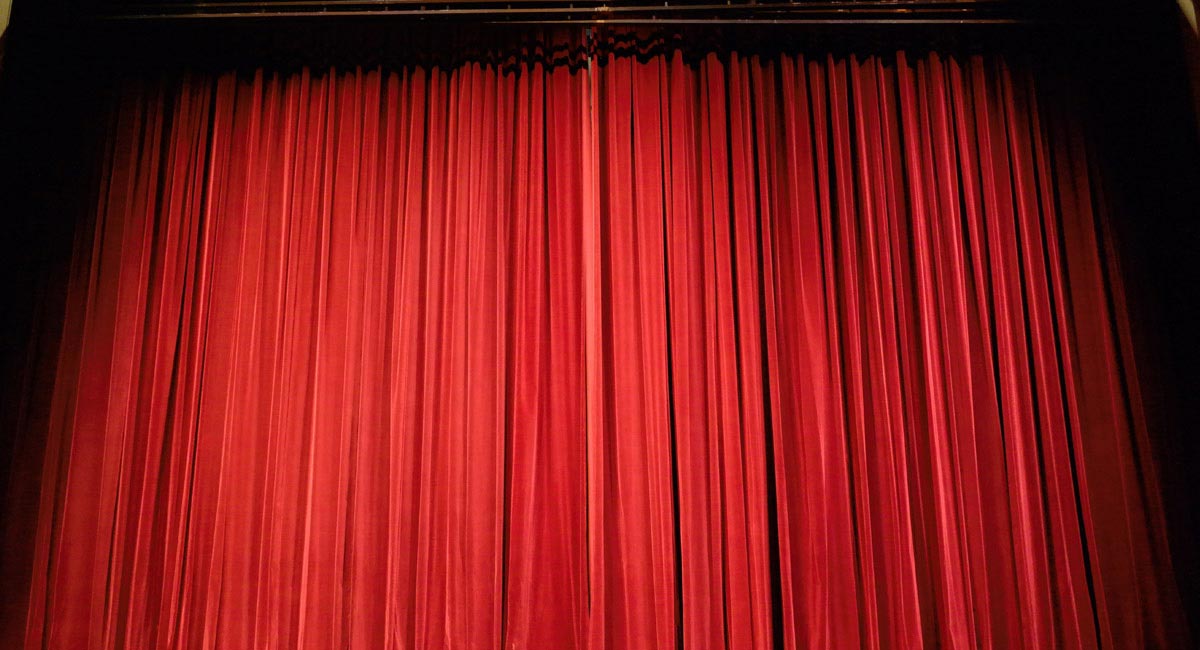 CURTAINS
CURTAINS FOR STAGE, HOSPITALS, SCHOOLS, HOTELS, OFFICES AND PUBLIC BUILDINGS
We can manufacture any style or design of curtain in any fabric, whether the fabric is free issue from your own supplier, from stock held at our factory or from one of our many suppliers.

We supply and fit:stage curtains, valences, wings and stage tracks to many village halls, schools, hotels, commercial buildings and theatres across London and Southern England.

All the fabrics used by us for soft furnishings in public buildings (e.g. schools, hospitals, hotels, and village halls) are Fire Retardant (FR) to comply with government regulations.

We can also use anti-bacterial fabric for use in hospitals and schools. The fabric is interwoven with silver and coated in anti-bac and FR chemicals, thus killing and preventing manifestation of germs and bacteria on the curtain.
PLEASE CONTACT US FOR FURTHER INFORMATION
---
Some of our fabric suppliers


Visit Curtaincraft Ltd – for all our domestic bespoke soft furnishings, curtains, blinds and shutters