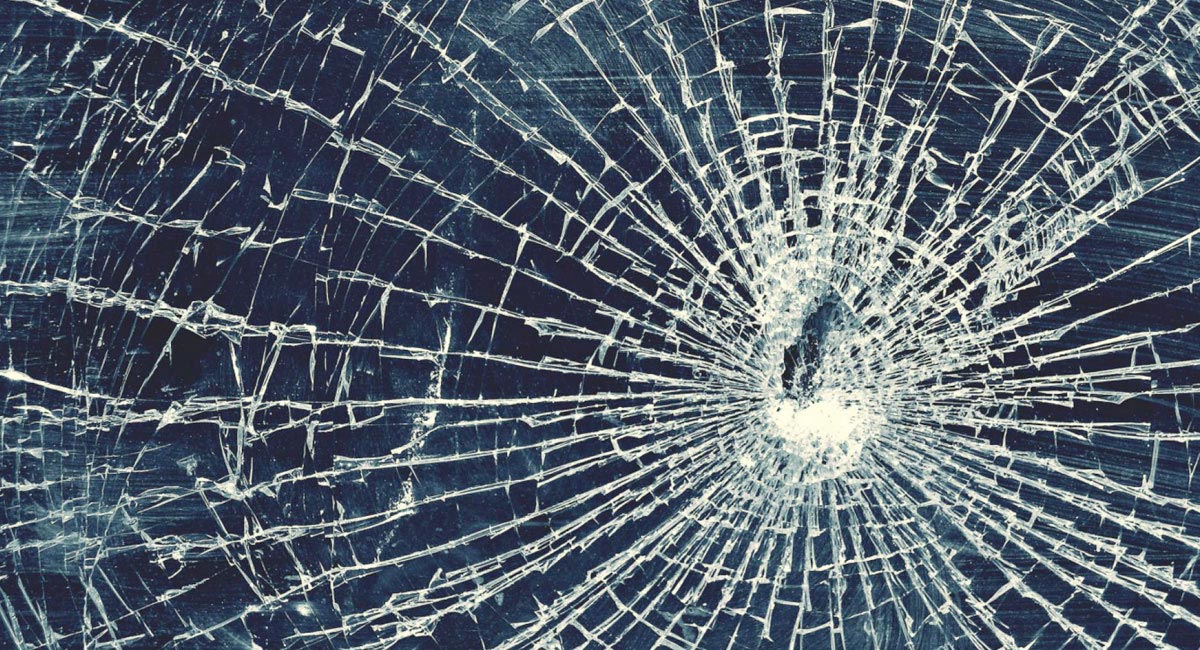 ANTI-BLAST/BOMB BLAST CURTAINS, NETS & FILM - PROTECTION AGAINST FLYING GLASS
ANTI-BLAST NET SYSTEM
We design and manufacturer the anti-blast net / bomb blast system in line with current standards and advice from MI5 and other Government Agencies.

Essentially the net is designed to billow and contain the splinters of shattered glass. The fabric 'spinnakers' out and arrests the flying glass which, because of the anti-blast film, will be composed of larger pieces traveling at a slower velocity than would be if the glass was untreated, carrying them safely to the floor and preventing them from flying lethally around the building.

Anti-blast film needs to be applied to the glass (not a service currently offered by Curtaincraft Ltd, although we can sub-contract for you). This helps to prevent it disintegrating so that the net can contain it more effectively. Correct installation is vital as every installation is manufactured to precise window measurements. Every single net is coded to ensure the wrong net is never fitted, even after cleaning.
 
ANTI-BLAST WINDOW FILM
These high-tech safety films are regularly batch-tested to BS 6206, class B, C & A. The safety film is an optically clear 50, 100 or 175 micron film which is invisible when correctly applied to the inside of the glass surface. By holding shattered glass in place, it not only helps to contain the bomb blast but also minimises the effects of bricks and similar missiles thrown through the glass. Even more sophisticated laminate versions give extra 'break-in' protection, tinted privacy and solar heat benefits.
 
ANTI-BLAST WINDOW NETS
Using special high-tensile construction, these nets have a bursting strength of 5kgs per square centimetre. They are flame retarding to British Standard requirements, BS 5867, part 2, 1980 class B, C & A and can be available in various shades. Every bomb blast net is weighted at the hem at the rate of 400 grammes per metre. Together with its top rail and retaining box, each net is custom made to the exact window size which is essential if it is to provide maximum security. Please contact us for additional advice and costs